10 Best gaming phone under 10000 4 GB RAM for PUBG (March 2021)
The gaming industry is growing faster than any other industry in India. And Mainly because of PUBG gaming industry is growing rapidly. Every day new Gaming YouTubers are Growing rapidly in India.
Most people thought that PUBG or any other highly graphics game only can be played on costly phones but today I will suggest that PUBG, Free Fire, or any other highly graphic game can be played on Smartphones that are under Rs.10,000. These games are not only for gaming but also you can do other things for a long time.
Things to Consider before buying a gaming Smartphones
Chipset and GPU/ CPU
Display
Big Battery
I have given a list of the 10 Best gaming phones under 10000 4gb RAM for PUBG and Other high graphics smartphones.
1. Motorola E7 Plus: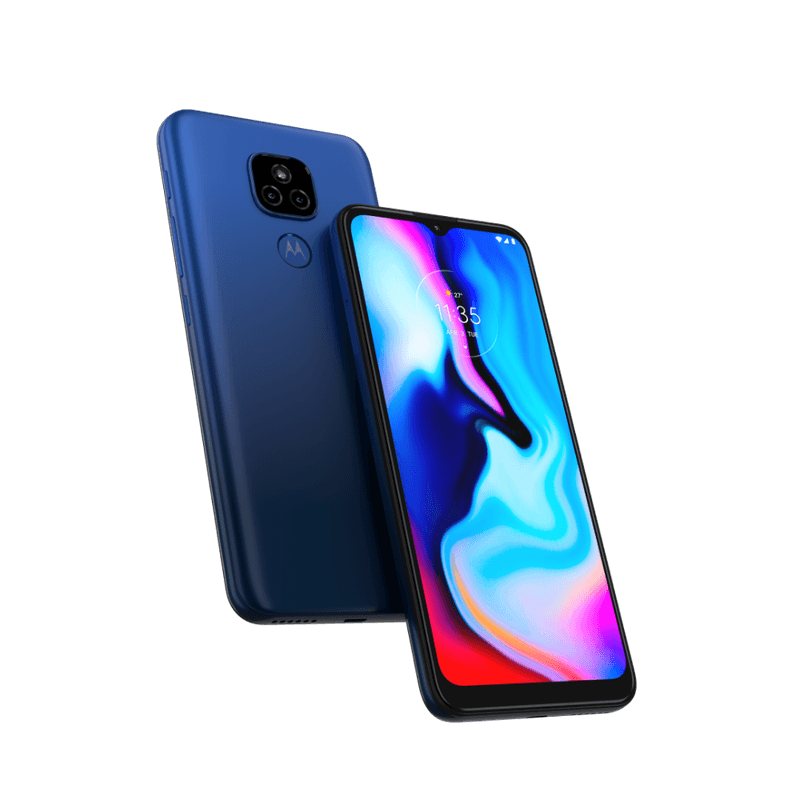 Specification:
4 GB RAM, 64 GB ROM, Expandable Upto 512 GB
6.5-inch HD+ Display
Primary Camera 48MP + 2MP and 8MP Front Camera
5000 mAh Battery
Qualcomm Snapdragon 460 Processor
Stock Android Experience
2. Redmi 9i:
Specifications:
4 GB RAM, 128 GB ROM, Expandable Upto 512 GB
6.53-inch HD+ Display
13MP Rear Camera 5MP Front Camera
5000 mAh Lithium Polymer Battery
MediaTek Helio G25 Processor
3. Realme Narzo 20A
Specifications:
4 GB RAM, 64 GB ROM, Expandable Upto 256 GB
6.5-inch HD+ Display
12MP + 2MP + 2MP Rear Camera & 8MP Front Camera
5000 mAh Lithium-ion Battery
Qualcomm Snapdragon 665 Processor
4. Infinix Hot 10
Specifications:
4 GB RAM, 64 GB ROM, Expandable Upto 256 GB
6.78-inch HD+ Display
16MP + 2MP + 2MP + Low Light Sensor & 8MP Front Camera
5200 mAh Li-ion Polymer Battery
MediaTek Helio G70 Processor
5. Redmi 9 Prime
Specifications:
4 GB RAM, 64 GB ROM, Expandable Upto 512 GB
16.59 cm (6.53 inch) Full HD+ Display
13MP Rear Camera, 8MP Front Camera
5020 mAh Battery
MediaTek Helio G80 Processor
6. Realme C15
Specifications:
4 GB RAM, 64 GB ROM, Expandable Upto 256 GB
16.56 cm (6.52 inch) HD+ Display
13MP + 8MP + 2MP + 2MP | 8MP Front Camera
6000 mAh Lithium-ion Battery
Mediatek Helio G35 Processor
7. Tecno Camon 15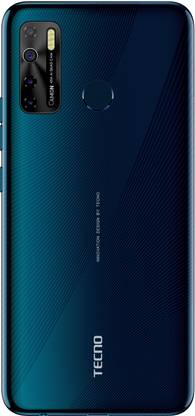 Specifications:
4 GB RAM, 64 GB ROM, Expandable Upto 256 GB
(6.55 inch) HD+ Display
48MP + 2MP + 2MP + QVGA Rear Camera, 16MP Front Camera
5000 mAh Li-ion Polymer Battery Battery
Helio P22 MT6762 Processor
8. Lava Z4: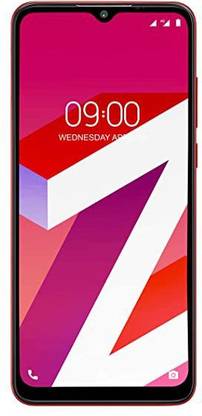 Specifications:
Mediatek Helio G35 Processor
16.51 cm (6.5 inch) HD+ Display
13MP + 5MP, 16MP Front Camera
5000 mAh Battery
Mediatek Helio G35 Processor
9. Realme C12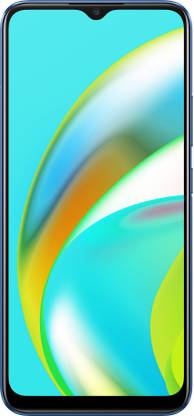 Specifications:
4 GB RAM, 64 GB ROM, Expandable Upto 256 GB
16.56 cm (6.52 inch) HD+ Display
13MP + 2MP + 2MP, 5MP Front Camera
6000 mAh Lithium-ion Battery
Mediatek Helio G35 Processor
10 Tecno Spark 6 Go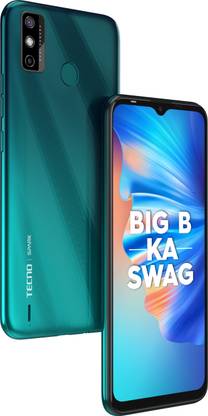 4 GB RAM, 64 GB ROM, Expandable Upto 512 GB
16.56 cm (6.52 inch) HD+ Display
13MP + AI Lens Dual AI Camera, 8MP Front Camera
5000 mAh Li-ion Battery
MediaTek Helio A25 Processor