Top 10 Best Free Android Games in 2021 (April 3)
There are different types of games available on the play store and we have found the 10 best android games free. Different games have different categories like Shooting, fighting, puzzle, and many more and almost all games are available on iOS and Android.
These games have millions of downloads worldwide. Some games are a little old but their popularity is still very high. These games are earning new players every day from all around the world. You can also see the 10 Best gaming phones under 10000 4 GB RAM. All of these games are available on Playstore.
List of Top 10 Best Free Android Games in Play Store
1.Garena Free Fire Beginning: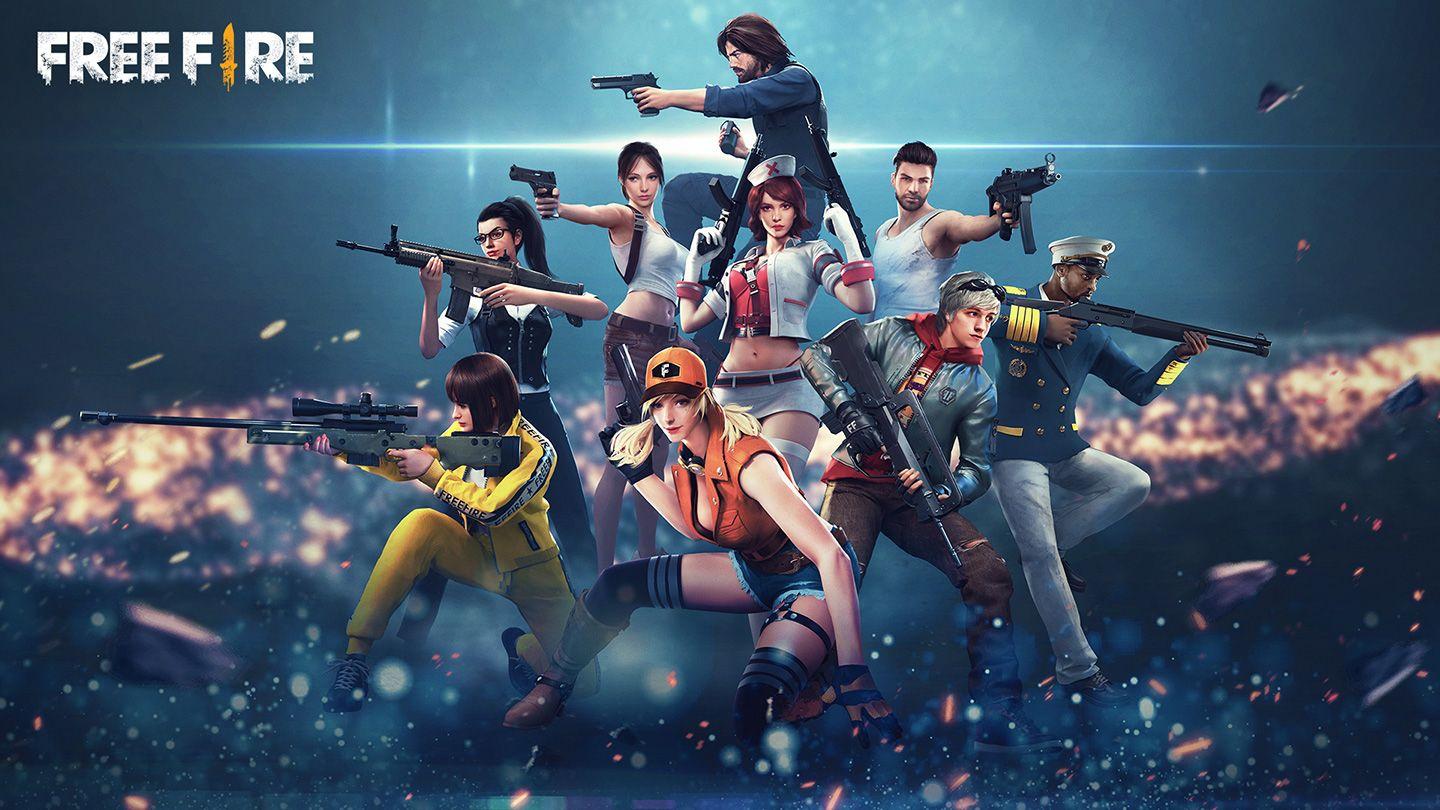 Free Fire is developed by 111dots Studio and published by Garena for Android and iOS. Free fire is a battle royal game and it was published on 30 September 2017. And In 2019, It was the most downloaded mobile game globally.
Free Fire is the ultimate survival shooter game available on mobile. Each 10-minute game places you on a remote island where you are pit against 49 other players, all seeking survival.
2. Call OF Duty: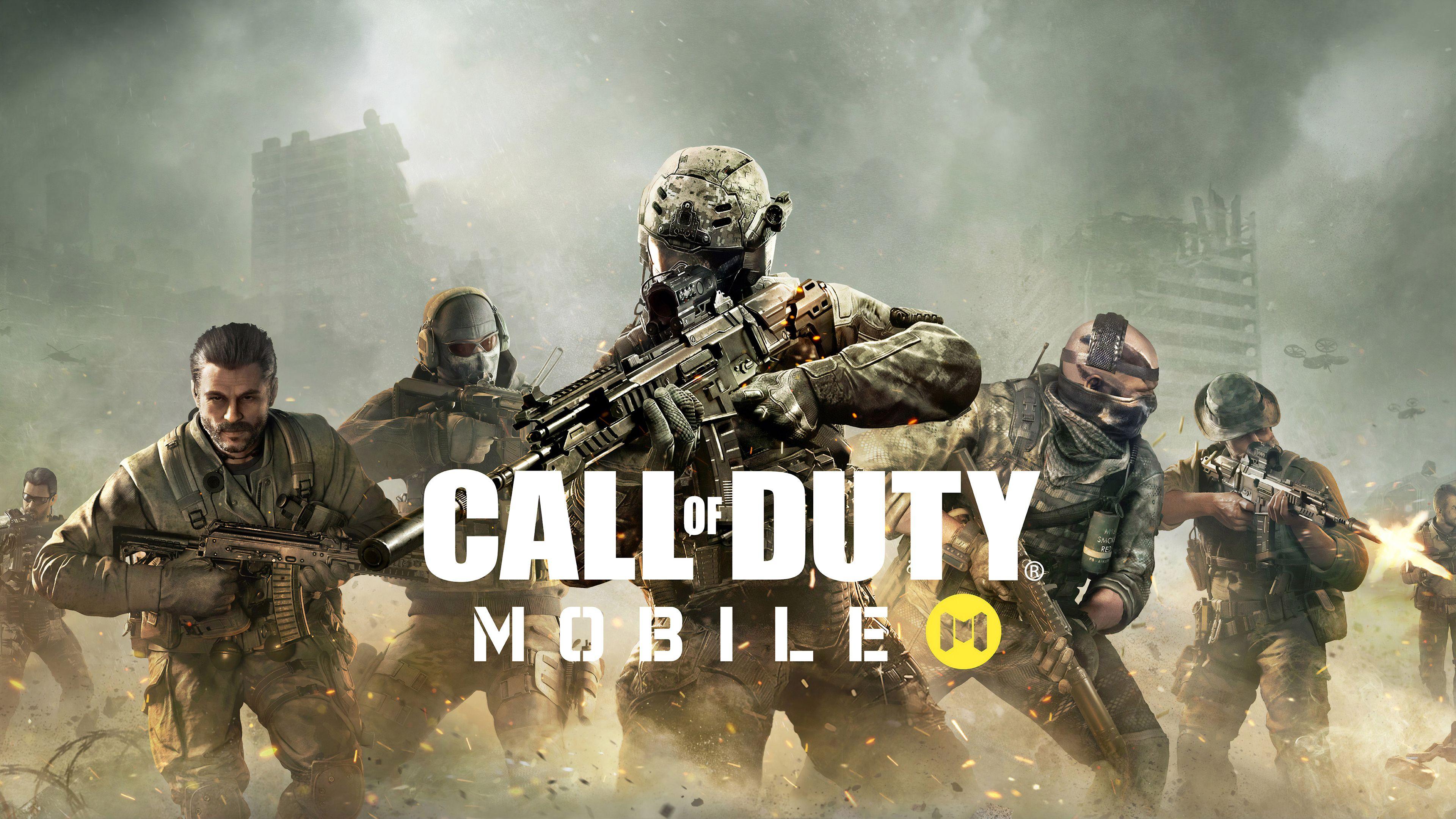 Call of duty is a multiplayer shooting game developed by TiMi studios and published by Activision and Garena for Android and iOS Users. It was published on October 1st in 2019. It was one of the highest downloading games in the world in June 2020.
Call of duty has two game currencies first one is "Credits" where you can earn while playing the game and the second is "COD points" which can be bought by paying real-world money. Players can invite their friends and can play with them. There are many options for playing the game. Call of duty includes in the list of top 10 android games in the play store.
3. Coin Master: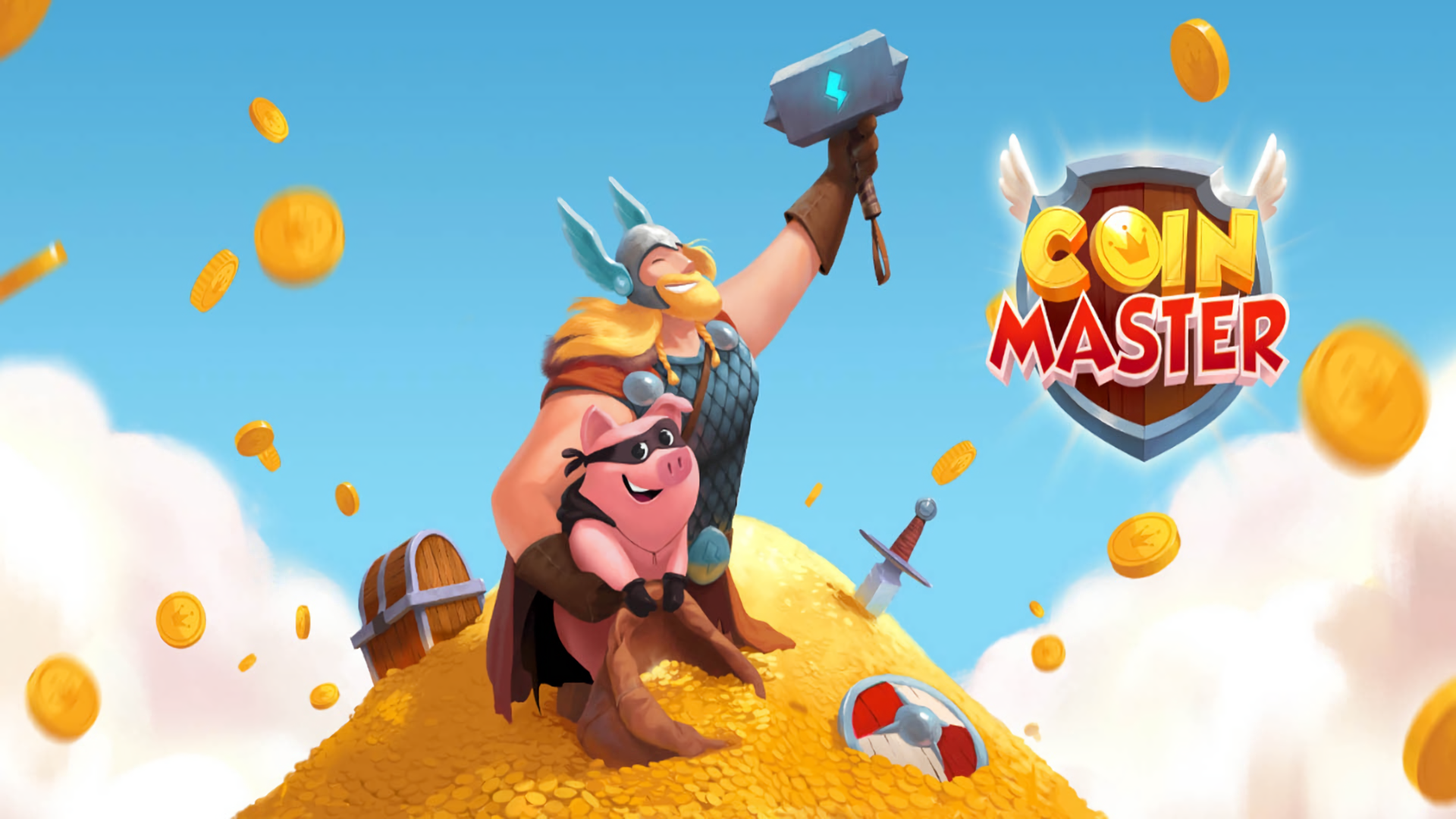 Coin Master is free to play a game and it was released on 9th April 2016. Coin Master is created and Published by Israeli studio Moon Active. It is a single-player game with 81 million downloads all over the world. Coin master is a top-grossing game in UK and Germany.
This game is available on the play store. Coin Master is available on Android and iOS. We can join our Facebook friends and millions of players around the world in attacks, spins, and raids to build our Viking village to the top.
4. 8 Ball Pool: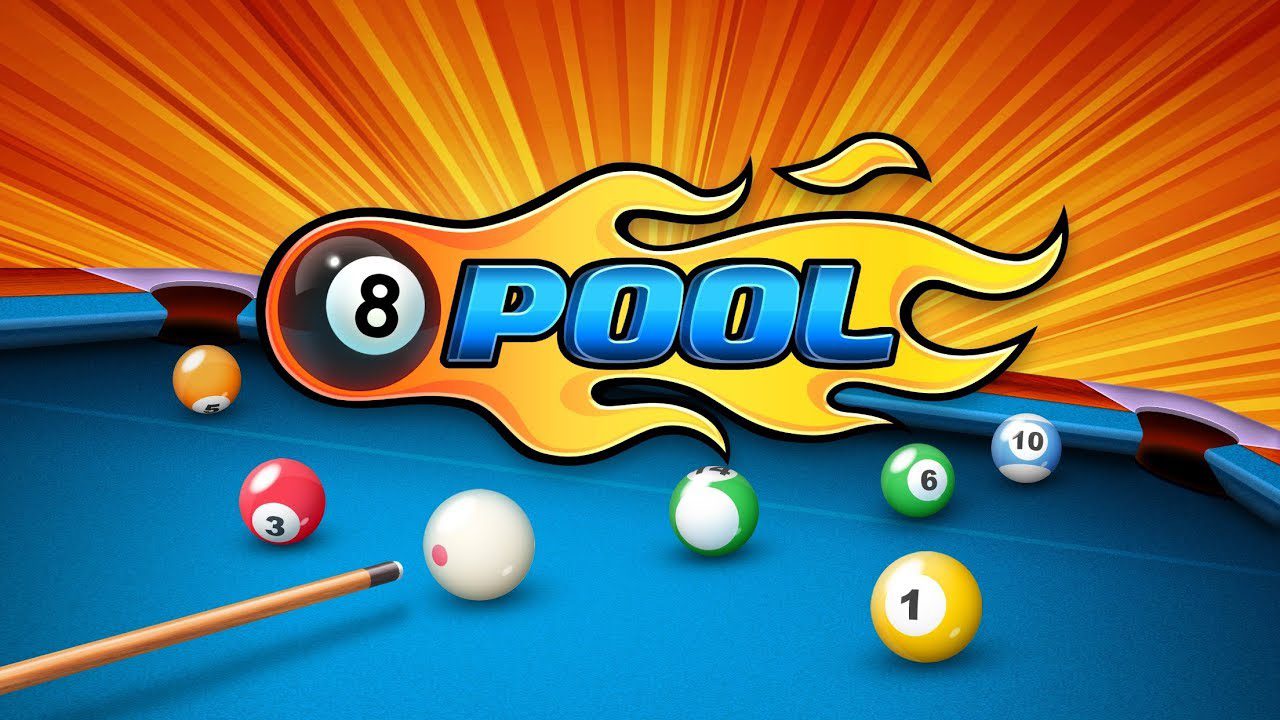 8 ball pool is the world's no.1 pool game. Miniclip is the publisher of eight ball pool. The release date of this game was October 2010. This game is available on Android, iOS, and on a Web browser. There is an option to play with your friends. Which is the best feature of this game. We can bind our accounts with Facebook and can play with our Facebook friends.
We can play matches and can increase our ranking and we can get more exclusive match locations. Where we can play against only the best Pool players. We can customize our cue and table and in a 1 vs 1 match, there will be pool coins on stake, if we will win the match the coins will be ours.
5. Teen Patti By Octro:
It is the largest multiplayer online card game in the world. Millions of people play it every day. It is an online playing card game. This game has multiple features like Gullak, Download bonus, Daily bonus, Leaderboards, and Achievements, and the best thing is that we can connect it with friends and can play with our friends.
6. Candy Crush Saga:
Candy Crush is Free to play match-three puzzle video game Developed and Published by King. And it is available on Android, iOS, Microsoft Windows, Web browser, Tizen, Windows Phone, Fire OS. This is a single-player mode game. Thousands of the best levels and puzzles in the Candy Kingdom and with more added every 2 weeks your sugar fix is never far away.
7. Lords Mobile: Kingdoms Wars:
Lords Mobile was published on 26 February 2016 by I Got Games. It is available on android and IOs store for free. It is a top-grossing game on the android play store. There are animated battles Experience the thrill of war as your armies clash in beautiful 3D graphics, watch as your Heroes unleash their skills and harness their mystical power.
In this Lord Mobile game, we can build our own kingdom in Lords Mobile. We can Upgrade buildings, conduct research, train your troops, level your Heroes, and lead your Kingdom well to prosper.
There are 4 different troop types and 6 different troop formations for you to choose from! Plan your lineups, take advantage of the counter system, and pair your troops with the right Heroes! Perfect your strategy to defeat your enemies.
8. Clash of Clans:
Supercell is a publisher of Clash of Clans. Clash of Clans has millions of players. It is a Single and Multiplayer game. In this game, you will find Wonderful graphics. This game was published on 2nd August 2012. We can add our Facebook friends and play with them. And It is also a free play game.
Clash of Clans added new features like Roll through enemy villages with the Log Launcher, a brand-new Siege Machine, Super Wizard, and Ice Hound, the latest additions to the Super Troop line-up, a new Spell, fresh Town Hall 13 content, neat quality of life changes and much more.
9.Teen Patti Gold:
Teen Patti Gold Was Published by Moonfrog. Teen Patti Gold is Free to Play the game. This is All in one card game because we can play Teen Patti, Rummy, Poker, Andar Bahar in one game. And we can chat with our friends while playing. There is no money involved in this card game. The best thing is about this game that We can play in our regional language. And there is the best option of Private room.
10. Garedenscapes
Gardenscapes was launched on 24th August 2016. It is a free-to-play puzzle video game. Playrix is the developer and Publisher of Gardenscapes. Gardenscapes also come under the list of the 10 best android games free on the play store.
This is a single-player mode video game. It is available on the Android and iOS platforms. In Gardenscapes there are Hundreds of unique match-3 levels. And there are different areas in the garden with unique structures: broken fountains, mysterious mazes, and many more. We can add our Facebook friends in Gardenscapes.